What are EFL Design Challenges?
At EFL, we believe international, interdisciplinary and inter-sectoral collaboration is the key to driving innovation in the housing sector. 
EFL Design Challenges bring together the brightest minds to solve the most pressing design-related issues facing housing and the built environment today.
Working with our interdisciplinary network of housing actors, we set challenges for student and professional teams across the globe, offering them the chance to come up with innovative solutions to multidimensional problems.
With EFL Design Challenges, we aim to unleash the power and creativity of interdisciplinary expertise both within and beyond our member community.
EFL Design Challenges in 2021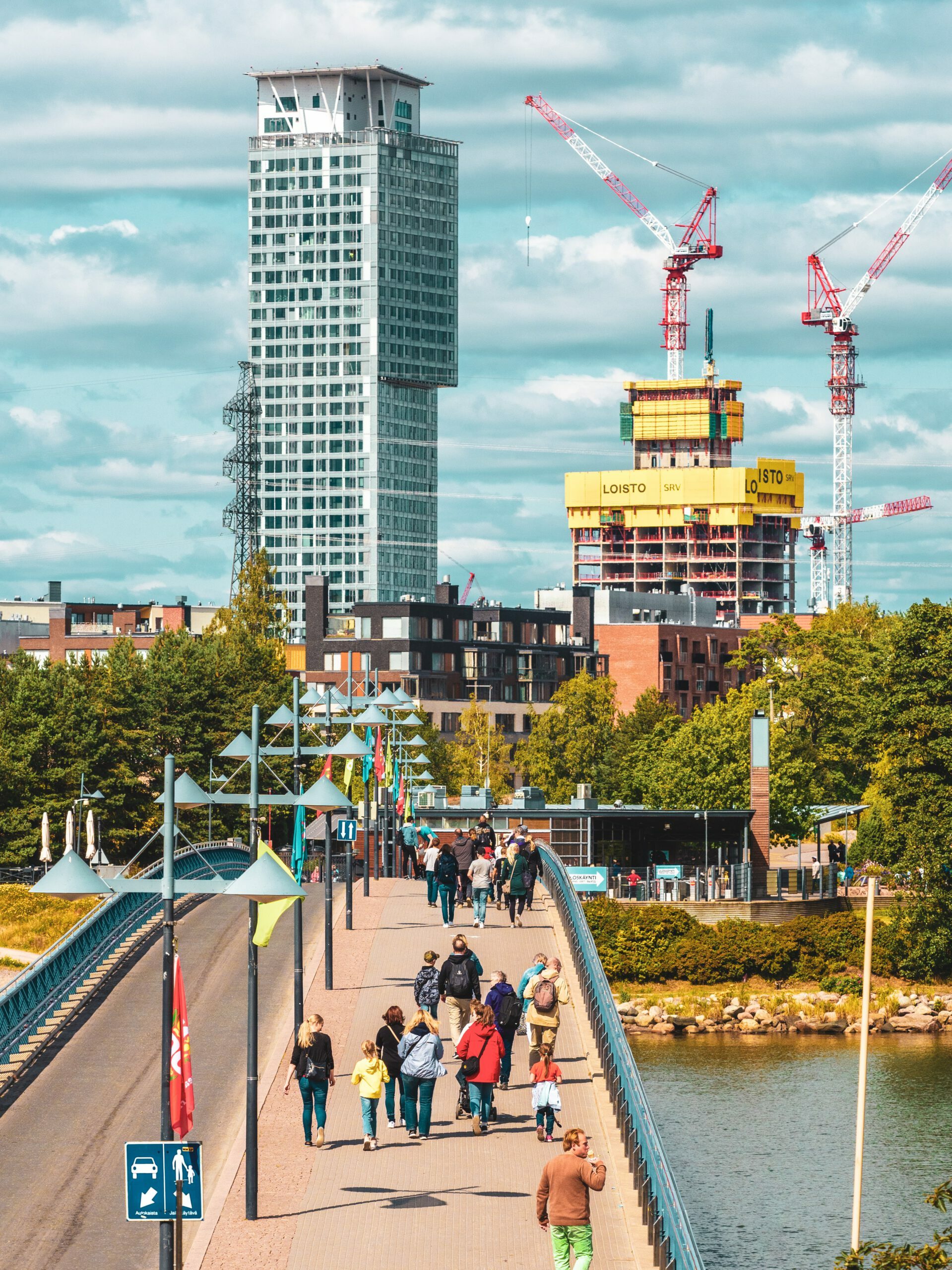 In collaboration with LiM and Village Co-Living        Location: Helsinki, Finland
We convert new ideas into action.
EFL is results-driven and member-led. Our members are committed to working together to create concrete results – tangible, worthwhile projects. Together, we develop tools and services and co-operate in EU funded programmes. Our members and associates drive and shape our work: our staff act as facilitators, communicators, and consultants. Want access to our unique network of housing actors and projects?
Join us today!