Why Join EFL?
EFL is a housing network unlike any other. Combining knowledge, expertise and active co-creation for and from housing actors across Europe, we offer:
A member-driven and oriented approach

: a dynamic network driven by the passion and action of members, offering exclusive guidance, networking and facilitation to help members achieve their organisational goals.

A uniquely interdisciplinary and inter-sectoral network

, composed of housing professionals from across business, academia, and the public sector 

A rich source of experience and knowledge from the housing sector,

covering diverse topics, including digitalisation, affordability, innovation, construction, finance & investments, sustainable urban communities and EU funding.

Diverse events and publications 

that pool and grow the knowledge of the network, such as webinars, tools, studies, reports, surveys, databases, conferences, study visits, summer schools and more.

Collaborative housing projects

that proactively translate the knowledge of the network into dynamic action across the EU.  

An open and inclusive community

with a diverse set of housing actors to connect with and learn from.
What our members and associates say about us
"Having proudly chaired the highly active EFL Topic Group Finance since the beginning of 2016, I am still overwhelmed by the group's creativity, productivity and open-mindedness."
"Being a member of EFL has been invaluable to Clúid. It has offered us the opportunity to meet with our counterparts right across Europe to exchange knowledge and best practice in the area of social and affordable housing"
"At a time when we all face similar challenges, not only in Europe but all over the world, the EFL network's collaborative projects and international support are especially valuable to us."
Network Composition
The European Federation of Living is a European Economic Interest Group (EEIG) and member network, composed of organisations working in the housing sector:
Members: public, social or private housing companies in the affordable housing sector. Typical members are housing associations, housing cooperatives and public and private housing companies. EFL members are characterised by their offer of low to middle-income rental homes. 
Associated Partners: private and public-sector organisations working in the housing sector.
Academic Associated Partners: universities and research institutes.
Architecture and engineering

Urban design / Architecture / Planning

Construction and Renovation

Technology (related to housing)

Social or care sector

Utilities, including energy supply and Installations

Digital industry

Property management

Financing and Insurance

Consultancy

Legal

Supply industry/ materials (facades, solar panels, windows, etc.)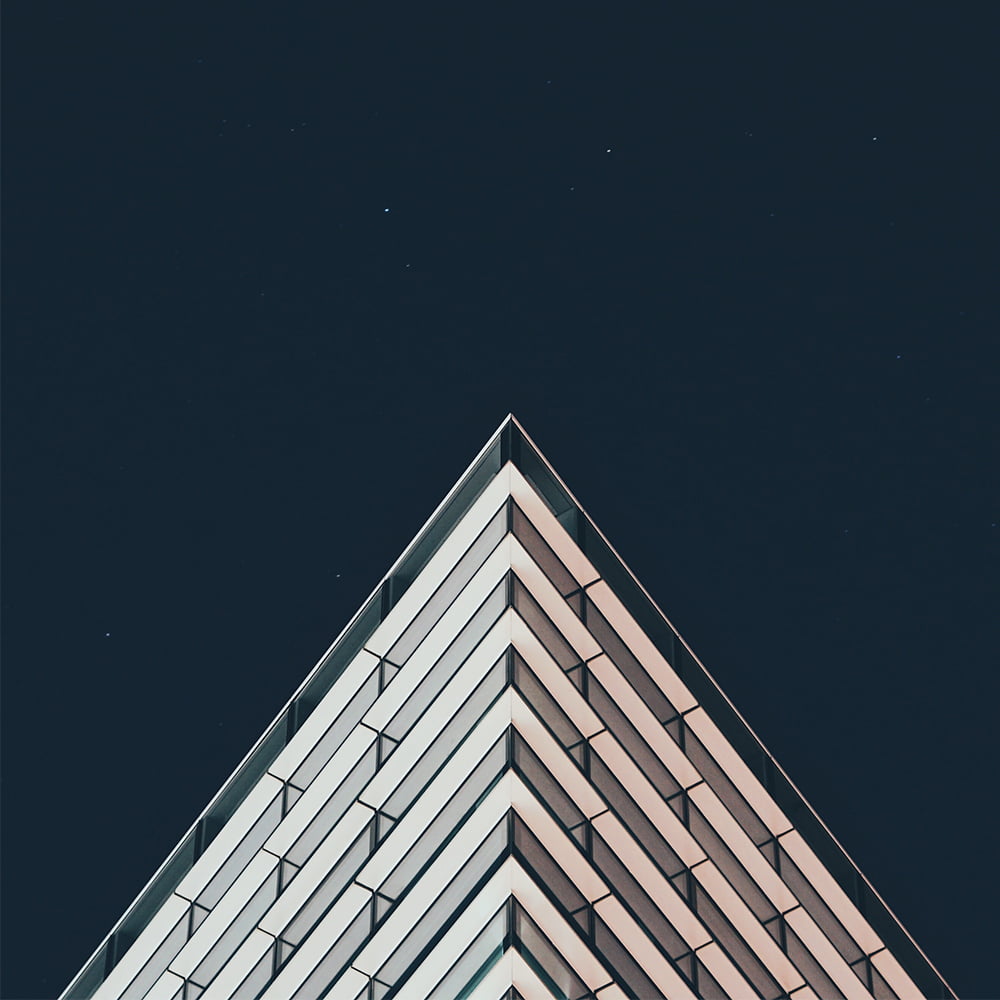 Membership fee (2020)
Members: yearly contribution fee depends on the property portfolio under management. For the first-year, a 50% discount is provided.  Normal contribution ranges from 2,500 € to maximum 14,500 € (2020).
Private companies: yearly contribution between 2,500 € – 5,000 €, depending on yearly turnover.
Public or non-profit entities: yearly contribution fee between 2500-5000 €.
Universities & Research Institutes: free membership for publicly financed academic institutions.
Fee: EFL is a non-profit organisation. Membership fees cover professional staff costs for the provision of services including, but not limited to: academic and research support, free participation at EFL bi-annual conferences (including all meals, drinks, bus-tours and site visits etc), topic group participation, free seminars and webinars, study visits, use of EFL's digital library and access to all its brochures, project and knowledge-sharing facilitation. N.B: Travel costs from the member's country of residence to EFL events are not covered.
Admission Criteria
The admission criteria for EFL members and associates are as follows:
EFL Members (Housing Providers):
Active as a supplier of

affordable housing

(includes housing companies with a share of market rent homes).

Supports the UN SDGs

Operating in the EFL member countries (all EU countries).
Minimum size of 2,500 units under management.
Financially sound.
Innovative and open to share own expertise and knowledge.
EFL Private and Public Sector Associates:
Supplier of products and services within the housing sector
Registered in an EU member state
Supports the UN SDGs
No minimum financial turnover or number of employees
Innovative (if private-sector)
Willing to actively participate in EFL topic groups, projects and events
Happy to support the growth of EFL through its own network
EFL Academic and Research Associates:
Reputable, accredited academic institution
Undertakes research within or related to the housing field
Registered in an EU member country
No minimum financial turnover or number of employees
Willing to actively participate in EFL events, projects and topic groups
Happy to support the growth of EFL through its own network
We convert new ideas into action.
EFL is results-driven and member-led. Our members are committed to working together to create concrete results – tangible, worthwhile projects. Together, we develop tools and services and co-operate in EU funded programmes. Our members and associates drive and shape our work: our staff act as facilitators, communicators, and consultants. Want access to our unique network of housing actors and projects?
Join us today!