News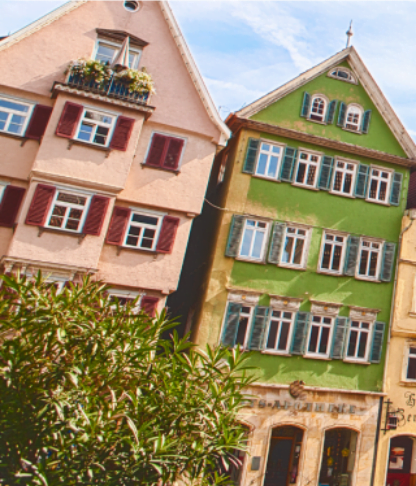 The EFL Autumn Conference 2021 will take place in Stuttgart, Germany on 20 – 22 October 2021.

Based on the vaccine progress of European countries and their plans for 'opening up' towards the summer, we are looking forward to our first in-person event after a year and a half of being apart.

The theme is 'Vibrant & Sustainable Urban Neighbourhoods in the 21st Century. The agenda/programme will, as usual, include a site visit and several workshops, as well as informal opportunities to network and exchange. Speakers are: prof. dr. Hubert Klumpner, Andreas Hofer, dr. Steffen Wetzstein, and ir. Marije Raap.