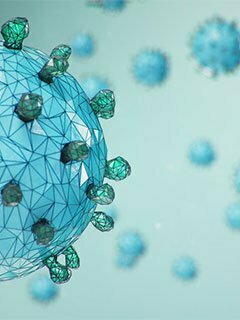 In the week of April 13-17, EFL performed a member survey among CEO's and senior management of housing associations about the effects of the corona crisis on the daily business. With over 90% response, we got a very good picture of the measures taken in the countries represented in EFL. Although there are quite a number of differences between the countries, but also between the different organisations, it's quite clear that home working is now the new standard, some of the services which require personal contacts have been halted or only proceed with personal protective equipment and part of planned work on the properties (the buildings) have been postponed. EFL hosted a webinar for EFL CEO's on Friday 24 April based on the report to discuss the full report and offer opportunities to exchange experiences between the members. 
We convert new ideas into action.
EFL is results-driven and member-led. Our members are committed to working together to create concrete results – tangible, worthwhile projects. Together, we develop tools and services and co-operate in EU funded programmes. Our members and associates drive and shape our work: our staff act as facilitators, communicators, and consultants. Want access to our unique network of housing actors and projects?
Join us today!