News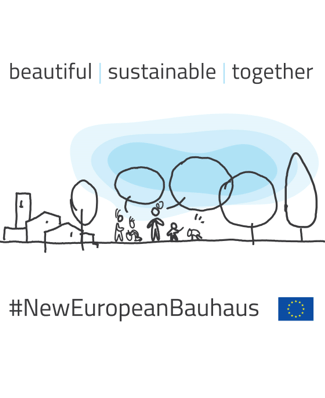 We're delighted to announce that EFL is now an official partner of the New European Bauhaus project!
Launched in January 2021, the New European Bauhaus (NEB) project is an environmental, economic and cultural project that aims to create a new design movement for future ways of living. It aims to connect the EU Green Deal to the built environment, creating an EU Green Deal aesthetic that combines art, design, science, and culture.
Events and activities
As a partner of the New European Bauhaus project and a firm supporter of the EU Green Deal, EFL will be organising NEB-related events and activities over the coming months and years.
If you are an EFL member or associate and would like to suggest an NEB event or activity that EFL could carry out in collaboration with your organisation, don't hesitate to get in touch with us at info@ef-l.eu. We're always open to the network's ideas!
Read more about the New European Bauhaus movement here.