News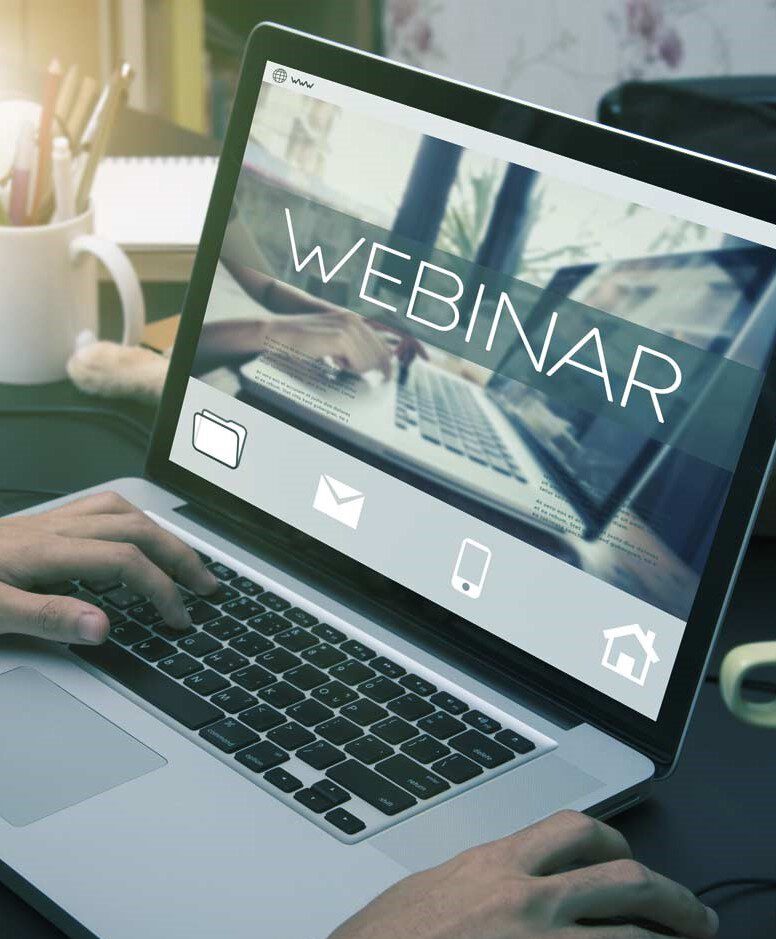 Online webinar on: Human Resources Challenges in Social Housing Provision on 5 October 2021 from 11.00 – 12.15 (CET). The webinar is moderated by Anita Blessing.
This online webinar focuses on shared goals and challenges within the EFL member community related to Human Resources, including exploring the demand for international staff placements and internships.

EFL members Joseph Stiftung (Germany) and Paris Habitat (France) present the challenges they face attracting and retaining skilled staff, along with strategies to achieve these goals. L&Q (UK), will also join to share their goals and strategies related to diversity and inclusion in Human Resources. An interactive discussion will follow that considers the value of international learning and collaboration on Human Resources challenges in social housing and identifies topics of high interest. We'll also expand on an initiative within the EFL member community to pilot a scheme for international staff placements. We invite everyone with an interest in these challenges to join us and participate in the discussion.