Topic Group: Construction
Leader:
Eric Danesse, Chief Design Officer in Charge of Innovation and International Relations, Vilogia, France
Aims:
 

Explore all the aspects of construction, from cradle to grave.
Sub-themes:
 

Materials, architecture, modern methods of construction, BIM, circularity, urban planning, biodiversity, energy, and more.
Activities/Projects:
 

Best practice site visits, including workshops, onsite tours, etc.

 

Looking into cost and resource-efficient ways of building e.g. offsite, modular construction

 

Promoting innovative building and neighbourhood design and construction e.g. Affordable Housing Design Competition
Results/Achievements:
 

Many very successful events and meetings, such as:
Lille: about energy performance of the buildings, passive house concepts. We visited two passive buildings and talked to the inhabitants.
Oxford: about offsite construction. We visited the Stewart Milne factory in Oxford, and had three stunning presentations, one by Andrew Waugh, renowned offsite timber construction expert and practitioner, one by Pascal Chazal, international consultant on offsite construction, and the another by Wayne Hill. We then organized a webinar about offsite construction to share what was said by the two latter speakers, which 200 people attended via MS Teams!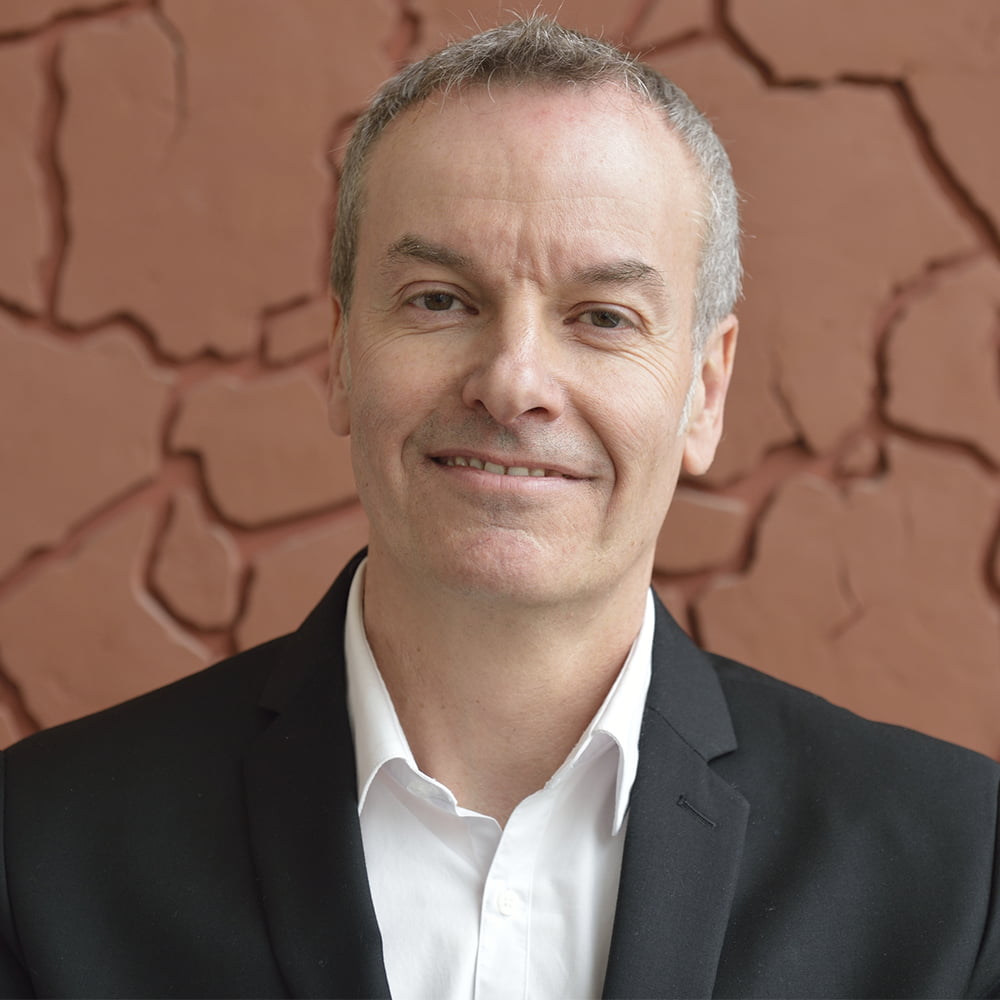 "This TG is now a staple part of EFL and more and more people want to join in. Our main goal is completely linked to the core values of EFL: exchange knowledge and sharing best practices. The next TG meeting will take place in Amsterdam and the theme will be circularity. Dutch organizations are now well advanced on it and we look forward to learning a lot there."