Topic Group: Digitalisation (European Digitalisation Group – EDG)
Topic Group Leaders: Dr. Oliver Falk-Becker and Roman Riebow, Gewobag
Aims:
The European Digitalization Group aims at fostering exchange between innovators and digitalization experts from housing companies, universities and startups to drive digitalization in the housing industry, both for existing operations as well as for building new business. 
Sub-themes:
Process digitalization and process automation

Digital customer communication

Smart Building / IoT

New digital business models

Data management

Exchange with PropTechs to inject innovations from the startup world into the housing industry
TG Activities/Projects:
The digital customer service center (TG Meeting March 2019)

IoT and Sensory Systems (TG Meeting November 2019)

Data Management (TG Meeting April 2020)

Exchange with startups (all TG meetings)
TG Results/Achievements:
Many ideas and working groups have evolved from this Topic Group. For example, at Gewobag we have started a project to make space digitally accessible via IoT to offer it as self-storage space. The project is still in a very early stage – there is not yet a prototype or proof-of-concept, but that idea was brainstormed during our Hackathon at the TG meeting in Frankfurt. Also, we initialized a working group on digital access/smart locks out of the TG. These are only some examples.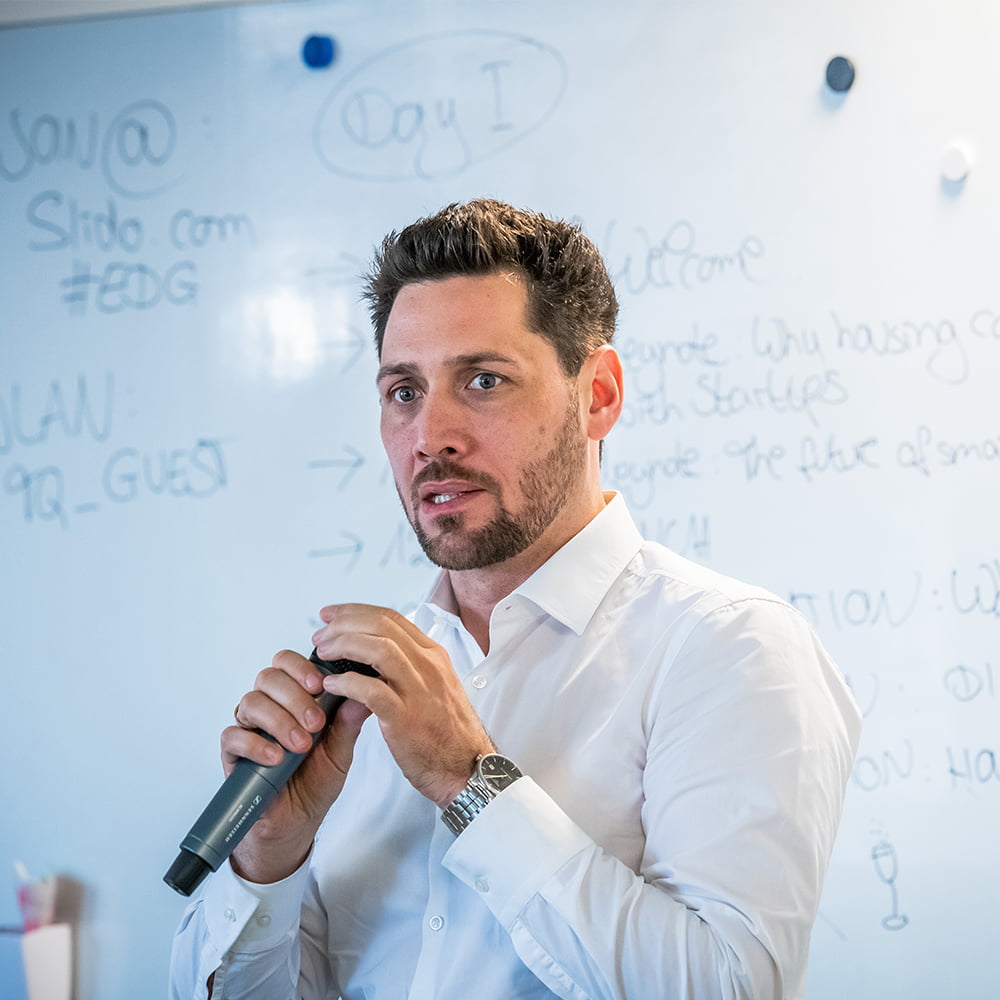 "Personally I think our IoT hackathon had the biggest impact so far, at least for our business. Within three intense hours, we not only had tremendous fun together, but also brainstormed and worked on so many IoT solutions, some of which we are now piloting as new businesses models ourselves."