News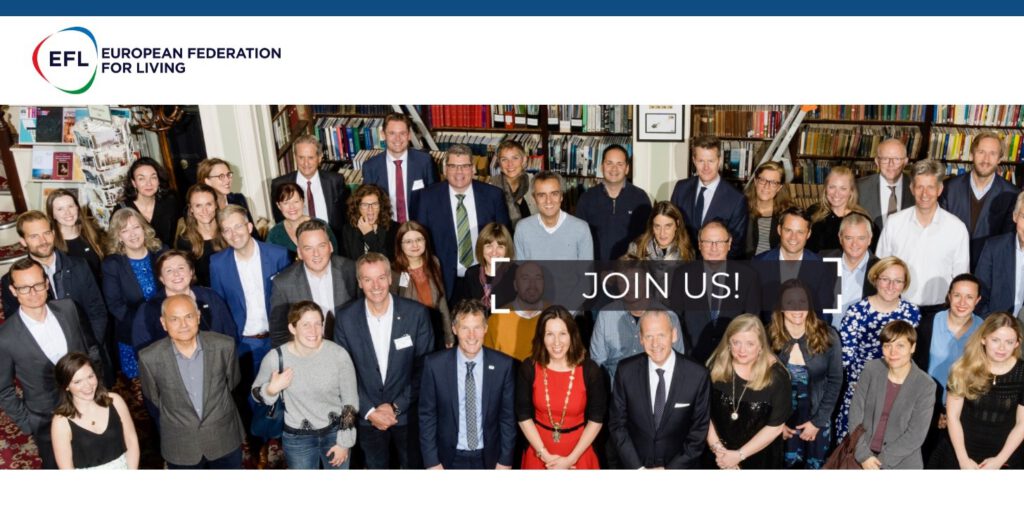 The year 2022 will probably still be characterised by continuing uncertainty around post-COVID patterns of travel and living. Our annual plan takes into account this climate of uncertainty.
Knowledge exchange and collaboration
EFL has a range of possibilities to stimulate knowledge exchange and collaboration. In 2022, we will continue to provide both digital and in-person opportunities to learn and foster collaboration among members. Our topic groups, which have years of experience in independently preparing and conducting meetings will continue to function.
2022: conferences, peer-to-peer exchange, webinars, and international study visit
The EFL staff will programme conferences, peer-to-peer exchange and webinars, and EFL will work with a partner on another international study visit in 2022. The list of topics below will be discussed during the year, and our newly developed EFL Exchange Forum, which can be reached through the members' area of the website. This will make it increasingly easy for members to put new topics on the agenda. Where interest is both high, and sustained, there is also the potential to create new EFL Topic Groups. The active participation of our members is our highest priority, and by supporting this participation, we aim to achieve outcomes that add value to their businesses and societal roles.
Ready for the unexpected
While we hope that most in-person events can be resumed, we must be ready to respond to the unexpected. If on-site meetings need to be moved online, we'll hope that participation will remain at a high level. We are starting to implement hybrid meetings, but it remains to be seen how these work in practice. By getting started and gaining experience, we'll figure out how to steer EFL through 2022.